The purpose of this comprehensive guide is to help you take your prayer life to the next level. God wants us to pray, it is how we communicate with Him, and He wants to hear from you!
This guide will cover everything from what prayer is, to spiritual warfare. I even provides a framework for prayer. Take a look at the course curriculum: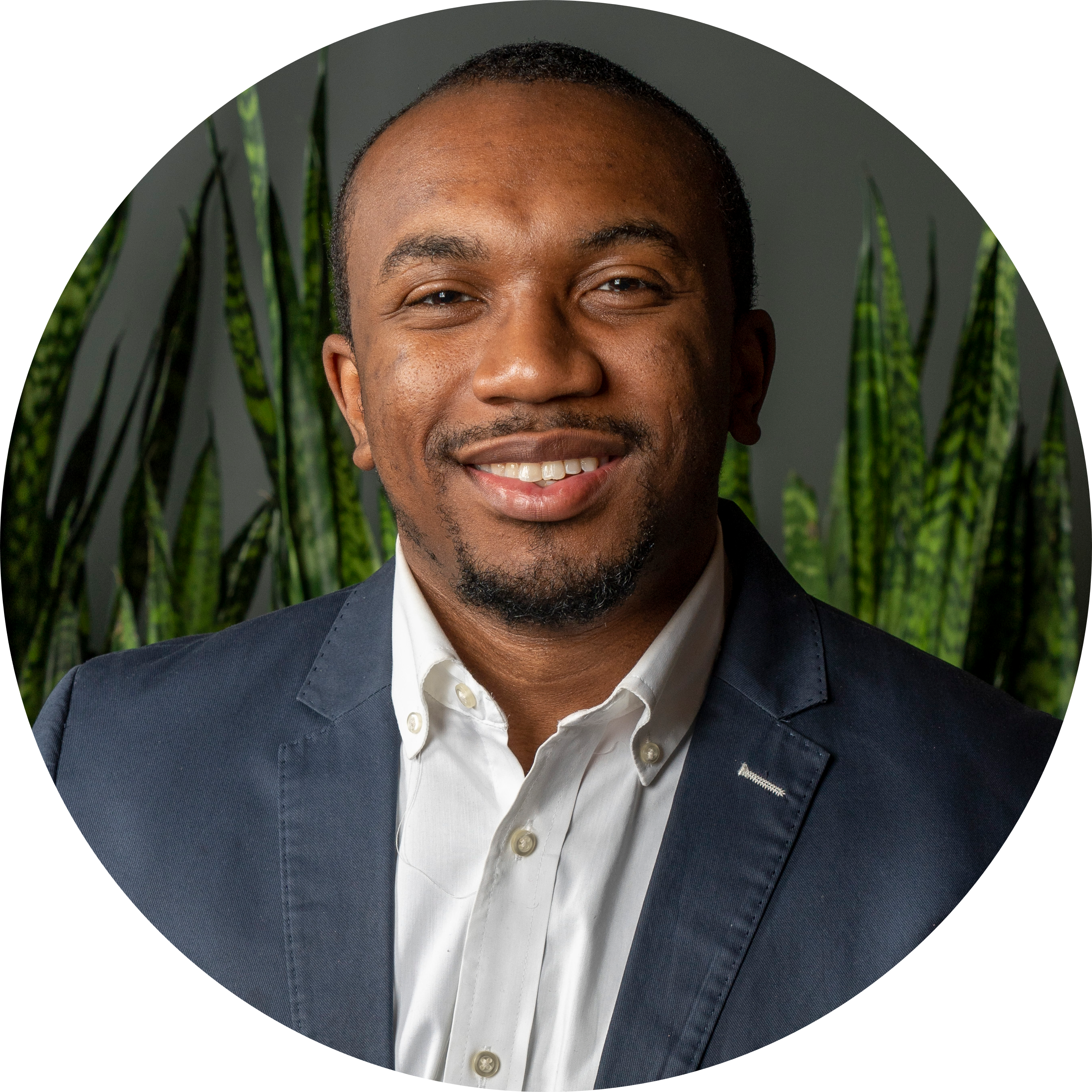 Course Creator
Kenneth Wyche is a writer and content creator for the My Black Perspective Blog and for Ken's Corner. He has a Master of Arts in psychology with an emphasis on mental health. He also makes courses for Ken's School of Thought on an array of mental health and philosophical topics. Kenneth's primary goal with the content he creates is to empower people think for themselves and to lead better more fulfilling lives.