While we may not be able to always control how we feel when we find ourselves in a low moment or mentally strained, we can control our responses in these moments.
This mindfulness guide teaches you how to think critically about your thoughts, feelings and behaviors.
What to Expect
This guide will go over the following:
What mindfulness is and it's benefits
The components of mindfulness
Triggers, what they are and how to spot them
Skills to develop your mindfulness habits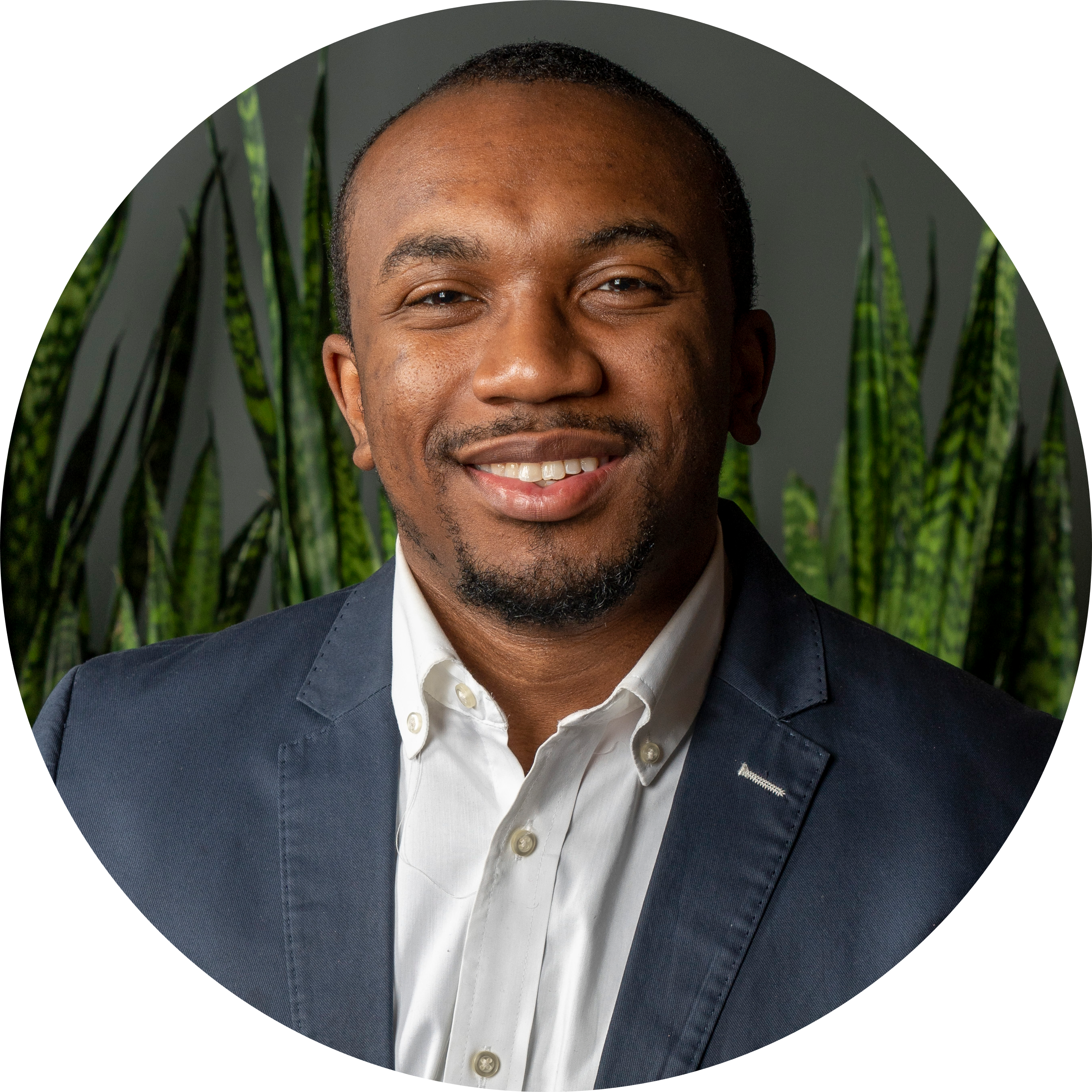 Course Creator
Kenneth Wyche is a writer and content creator for the My Black Perspective Blog and for Ken's Corner. He has a Master of Arts in psychology with an emphasis on mental health. He also makes courses for Ken's School of Thought on an array of mental health and philosophical topics. Kenneth's primary goal with the content he creates is to empower people think for themselves and to lead better more fulfilling lives.