Success is a way of life not a one off experience.


The Prosperous Life - personal life coaching is focused on helping individuals create a better life for themselves and their family. This service is designed to help you lead a more impactful and fulfilling life.


I know Wat it is like to want more for yourself while feeling stuck and trapped. I have discovered and developed the skills and techniques necessary to live a more prosperous and accomplished life. I bring my entire arsenal of tools to the table, so that I can add immense value to your life.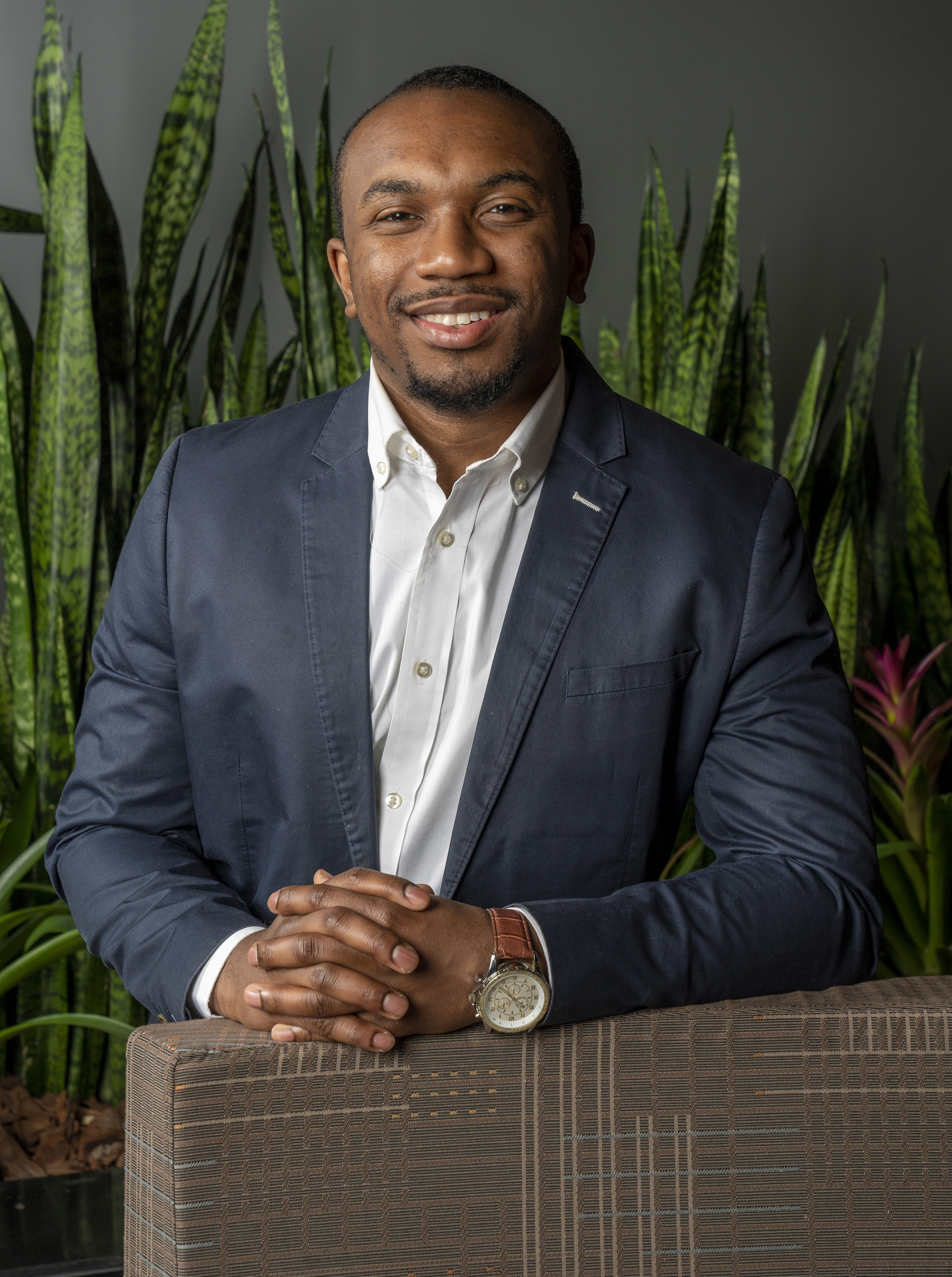 Kenneth Wyche
My name is Kenneth, but you can call me Ken; I will be your coach. I am an investor, entrepreneur, blogger, and life coach. I decided to strike out on my own and break away from societal norms so that I could create a life for myself filled with purpose, quality people, and perpetual prosperity.
Sometimes all we need is a change in perspective before a breakthrough can take place. I am here to help you have that breakthrough experience.
The value in that type of paradigm shift is boundless because you will literally enter a new level of your life.
Having a prosperous life is all about overcoming your limiting beliefs about the people, places and things in your life. I believe that you have the capacity to do anything you put your mind to, and be successful at it.
I am so excited to help you be the best version of yourself possible, complete the prompts below and let's get started!
Thanks for submitting your information! Please continue with the checkout process.
Frequently Asked Questions
Can I get a refund if I'm unhappy with my purchase?
All sales on coaching services are final. If you are unsatisfied with your results from coaching, reach out to us to directly so that we can resolve your issue.
How do I schedule my appointment?
Upon purchasing coaching, you'll receive further instructions on how to book a time for your appointment.
Can I purchase coaching more than once?
Absolutely! If you find yourself in need of coaching more than once, simply purchase the coaching again.