Success is a way of life not a one off experience.


The Prosperous Life one on one coaching is focused on helping you create a better life for yourself. This service is designed to help you lead a more impactful and fulfilling life.


I know what it is like to want more for yourself while feeling stuck and trapped; But the good news is, your life does not have to be a reflection of your circumstances. I have discovered and developed what it takes to live a more satisfying and accomplished life, and I want to give you that same revelation.


To this coaching experience I bring an arsenal of skills and techniques with me so that I can add immense value to your life. It is my goal tgive you what you need to have the breakthrough necessary to change your life forever.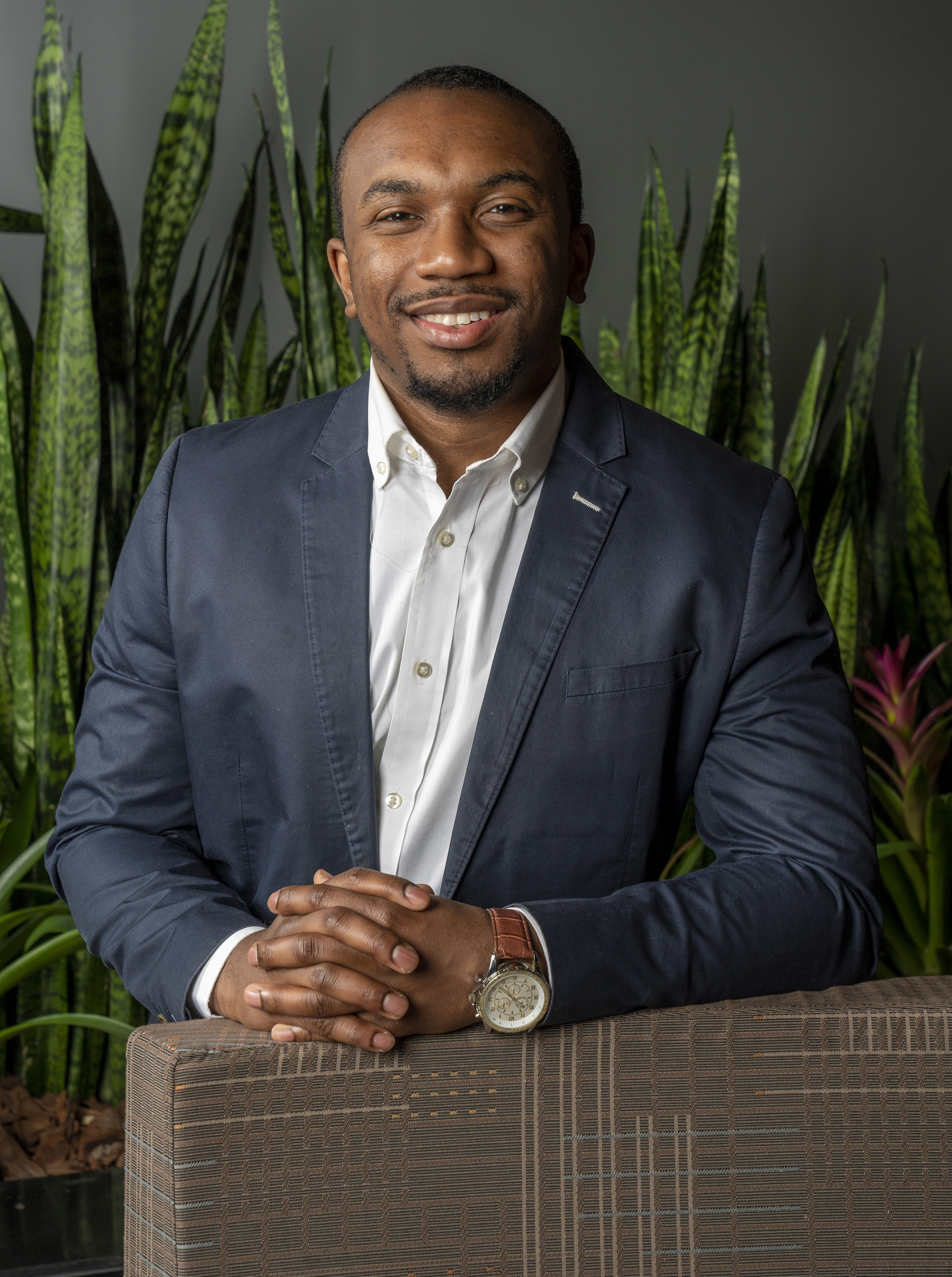 Hi I'm Ken, and I will be your Coach!
I have dedicated my entire life to the human mind and how it works. After earning my Master's in mental health, I decided to go to work creating a life for myself filled with purpose, quality people, and perpetual prosperity.
I realized that the life I was living was not cohesive with who I was as a person. Once I was able to bring those two in alignment, I began to have experiences and seize opportunities that perpetuated success in my life.
Sometimes all we need is a change in perspective before a breakthrough can take place. I am here to help you have that breakthrough experience.
The value in that type of paradigm shift is that you will enter a new level in your life. The thing that a lot of people fail to realize is, that your life is a compilation of habits.
What you think you do, and what you do, you become. behind every bad behavior is a bad thought, and behind every good behavior, is a good thought.
Having a prosperous life is all about overcoming your limiting beliefs about the people, places and things in your life. I believe that you have the capacity to accomplish anything you want, and be successful at it. All you need to do is change your mind, habits, and beliefs, and you'll Change your Life for the Better.
I am so excited to help you be the best version of yourself possible, complete the prompts below and let's get started!